We're a team of fiercely committed Montreal lawyers with a network of law firms throughout North America and in strategic locations around the world.
Read more…

We go the distance so that you don't have to. Our talented team approaches every relationship with agility, focus and the human touch, giving you the home court advantage.
Read more…

Our attorneys have the imagination, perspective and focus to distill issues down to their core in order to go from consultation to solution as quickly – and painlessly – as possible.
Read more…
We go the distance so that you don't have to. From biotechnology and e-commerce to commercial real estate and construction, Greenspoon's sophisticated, world-class lawyers understand your world. Get to know us. You'll be glad you did.

INDUSTRIES
Our team is fluent in all major business law areas. Greenspoon's extensive litigation practice is widely known for its unique, strategic approach to our clients' corporate and commercial disputes.
Read More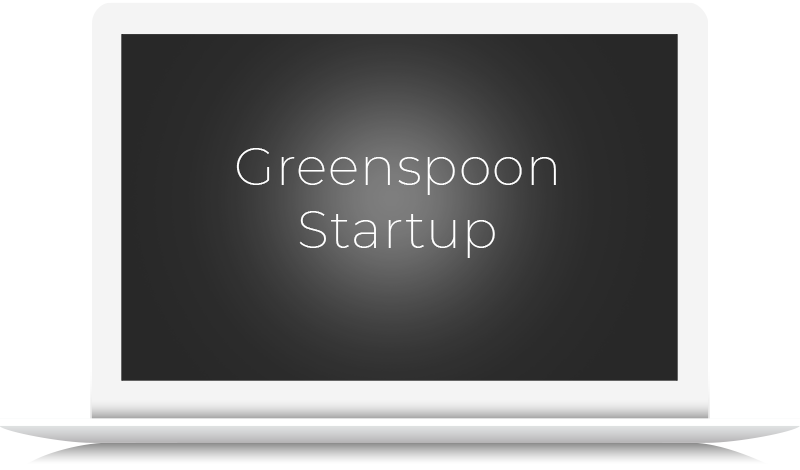 Our business is about supporting yours–no matter how many names are on your payroll. In fact, we love working with emerging businesses, so much so that we created Greenspoon StartUp. Designed to advance your ideas, build up your company and help you take off on strong legal footing, this program was specifically architected for accessibility and ease of use.
Read more